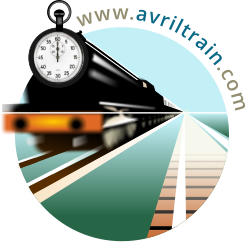 Initially trained at the BBC where I worked as a Production Assistant, I have been involved in specialised training for the film and television industry for over forty years, running over a hundred training courses for most of the major television companies in the UK as well as courses for the Independent Television Association, the National Film and Television School, the Royal College of Art and other colleges and academies.  I have also run courses for the Galway Film Commission in Ireland, the Gaelic Training Trust, the Northern Ireland Film Council and the Munich School of Television and Film in Germany.
My own residential courses attracts applicants from all the main television companies, independent and corporate production companies as well as students from overseas.
My training is approved by Skillset, the industry traianing organisation and my contribution to television training in the UK was recognised in 1996 by National Training Awards at both regional and national level.
My two books: The Continuity Supervisor and The Television PA's Handbook have been standard textbooks for the industry.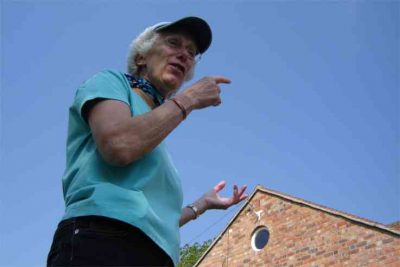 With the rapid technological changes of the past few years I no longer run courses in the work of the Gallery PA/Script Supervisor in the control room of a television studio.  I am, however, happy to provide training in the specialised skills of Continuity/Script Supervisor working in the film and television industry.
I can provide one-to-one courses of one or two days duration, tailored to your needs.  The training can cover all aspects of continuity for film and TV drama
background to single camera shooting
what is continuity?
observation
knowing shot size
shot descriptions
conventions of single-camera shooting
setting up for a shoot
layout of scripts
script breakdowns
timing
what to look for and how to note it down
the relationship between action and dialogue
tramline or coverage notes
information for the camera department
information for the editor
logging shots for factual TV programmes
camera scripting and shot calling when working on TV drama shot using a combination of single and multi-camera techniques
Fees cover the cost of the course and comfortable bed and breakfast accommodation in the village